Here you will find lots of fun and interesting things to help you learn about FASD.
Explore and have fun! September is
FASD Awareness Month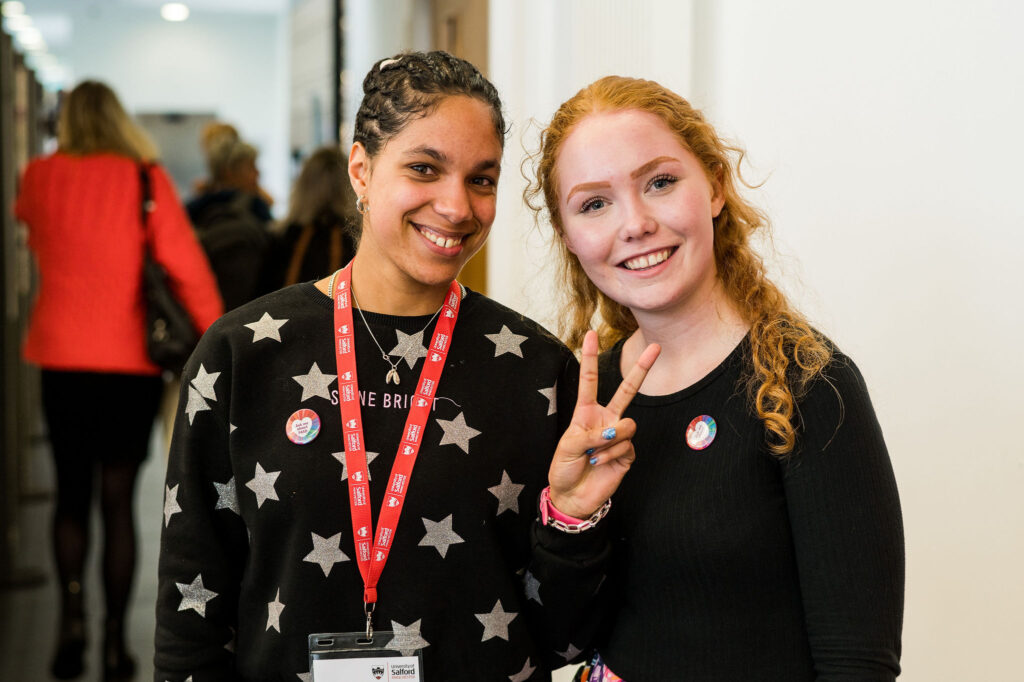 Find out how YOU helped to shape the future!
Come back often
This website is for children and young people with FASD. There's no pressure to memorise what's here.
Let us know what you think
Each page has a blue 'feedback' button. Click it and choose an emoji to tell us if you like that page.
Look and listen for others with FASD
All the young people on this site have FASD just like you.
Choose what works for you
Everyone with FASD is different. Have fun and explore at your own speed.
Coping resources just for you!
Dom is a young adult with FASD. He created this fantastic tour of the "Me and My FASD website" to help users see what's on the site. Thanks Dominic!
What does FASD mean to you?
Fetal Alcohol Spectrum Disorder (FASD) is lifelong. It happens when people were affected by alcohol in pregnancy before they were born. Learning about FASD and strategies that can help makes things easier.
It can even be fun!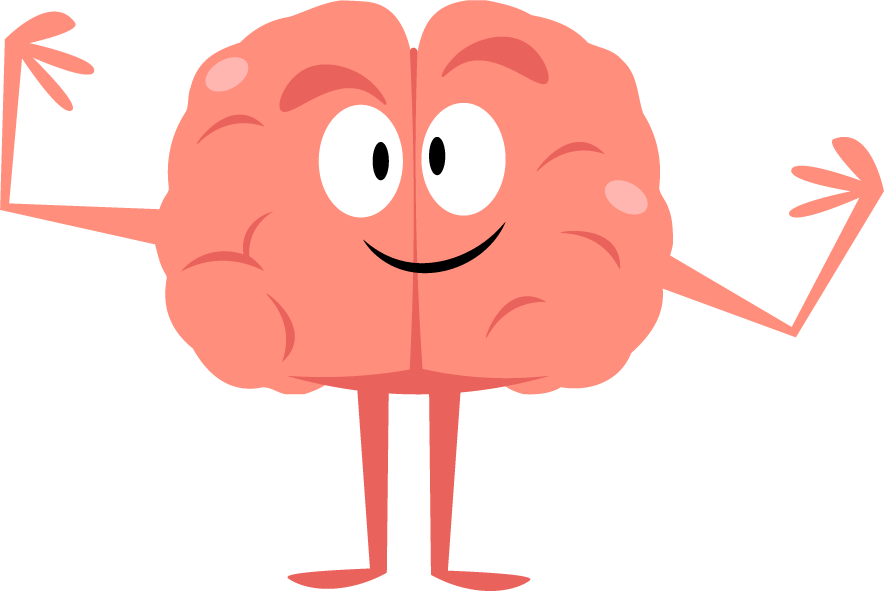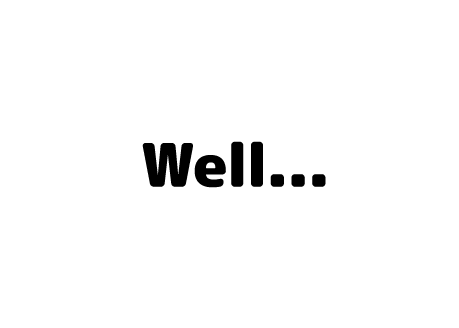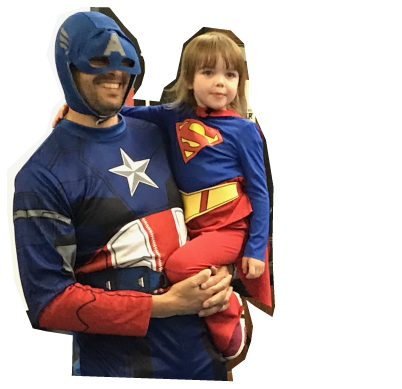 This website is packed full of ideas to help you understand and own your diagnosis.
It's written with advice from adults and young people in the UK who have FASD and a whole team of experts and families. 
We also would really like to hear from you. Contact us!
Check out our YouTube channel!