She wins lots of medals and has lots of interests
Bailie, one of our Adults and Young Adults with FASD Advisors, was featured in the first ever issue of the new "Living FASD" magazine. 
Here is what she said:
I am18 and I have FASD. I am a sporty person.

I won 28 medals in my past schools – I have 7 sport day medals, 4 swimming club medals, 1 freestyle medal, 1 breaststroke medal, 1 backstroke medal, 1 badminton medal, 3 trophies medals, 1 medley medal, 3 winner medals and a swimming trophy.

When I was in Year 10 I beat this boy who was in year 11 and he was the fastest student until I beat him.

I like horror films.

I don't like reading that much.

I am a bright person.

I have 2 mums, 3 brothers and 1 sister.

I go to boarding school.

I love horses and meeting new people.

I find friendship hard and understanding what people are saying.

Sometimes I do blame myself if I make a mistake. I don't like that. I like getting things right.

I am a very fast runner. I used to come 1st in every single one of my races.
Bailie has some powerful advice for other young people with FASD
"Just because we have a disability or not doesn't mean we can't do or achieve anything." 
"Trying is better than not trying at all."
She says having FASD makes her feel special
"If I had to explain what is like living with FASD the word would be painful and because it's with you for life and it is with you forever."
"But apart from that FASD makes me special. After all, no one is perfect. We all have issues we have to deal with everyday and there is not one person on earth that is perfect. I'm glad I have it because it makes me different from everyone else."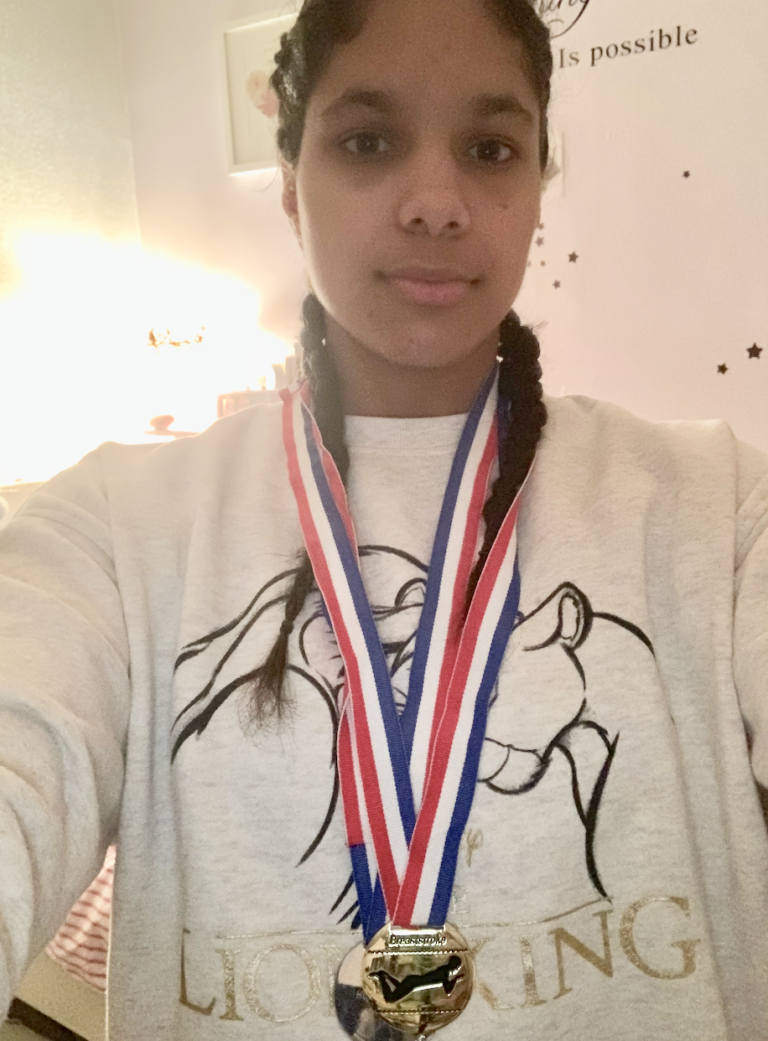 To learn more about Bailie