Bringing voice to the screen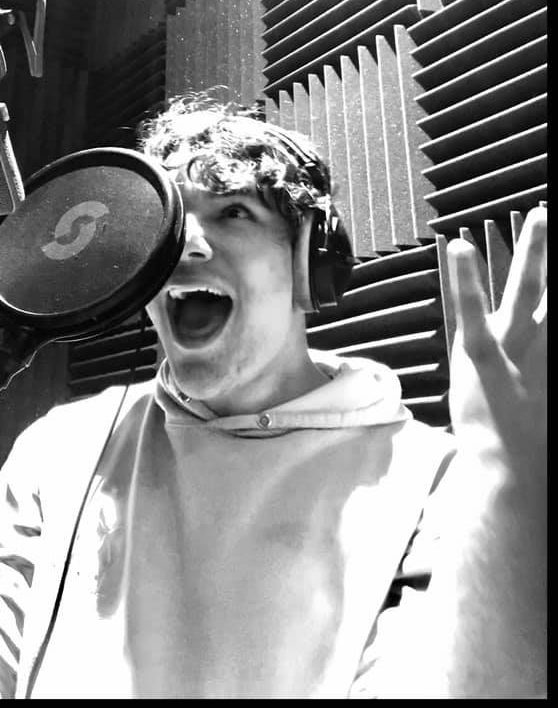 The voice of living with FASD
Rossi speaks for so many with FASD.
It's no accident Rossi's great at this, he has learnt at one of the country's top performing arts schools.
His creativity and abilities shine through, especially when he's given the right support for his FASD.
Rossi has also teamed up with MuchLaughter: Stand Up for FASD with The Rossi Makeover Show – a very popular comedy makeover show that showcases his training in make up artistry.
He did a special show for 9/9 FASD Awareness Day.